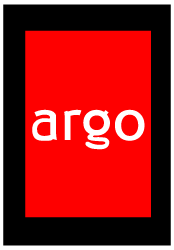 SPECIAL EDDITION RANDOT STEREOTEST
SPECIAL EDDITION RANDOT STEREOTEST SPECIAL EDDITION RANDOT STEREOTEST
---
---
---
Randot extended test (500, 250, 125, 63 arc seg).
Circular tests on the spot up to 12.5 arc seg.
Free election of stimulus size.
No monocular codes.
Improved new models of frames.
Improved covers.
Includes adult´s glasses and the new children´s glasses.
FAQs on rear cover.
Polarized glasses are also included.
---
---