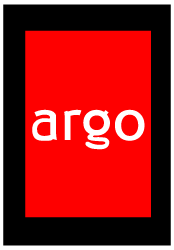 ASL1600
ASL 1600 SLIT LAMP ASL1600
---
---
---
Specifications:
Type: cross-angle stereovision.
Eyepiece:10x.
Total magnification: 10x(18mm),16x(14.5mm), (diameter of visual fidura light).
Diopter adjustment: 6D.
Slit height: 0mm~8mm continuously adjustable.
Slit width:0mm~9mm continuously adjustable(at 9mm,slit becomes a circle).
Light spot´s diameter:9,8,5,3,2,1,0.2(mm).
Slit angle:0º~180º with horizontal scanning capability
Slit inclination:5º,10º,15º,20º.
Filter: heat absorption, 13%ND, red-free and blue
Input voltage:110V/220V 60/50HZ.
Input power:58VA.
Illumination bulb:12V 30W halogen bulb.
Fixation bulb: (red)LED.
---
---