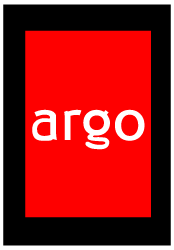 AOM8211
AOM 8211 OPERATION MICROSCOPES AOM8211
---
---
---
Features:
Modularized and individualized design
4.5x-25x zoom magnification
Suitable for all kinds of ophthalmic operations
Digital multi-channel electronic control system
Main scope with zoom magnification and assistant microscope with three steps magnification
Specifications:
Magnification of eyepiece:12.5X/18B
Visual angle of eyepiece:60º ~90º
Work distance: 170mm
Magnification: 4.5X~25X
Visual´s field diameter: 38mm- 90mm
Illumination: 6º+0º coaxial illumination, 26º oblique illumination
Light source: 12V/100W halogen lamp
Illumination control: continuously digital adjustable
Lux on objective plane: 100,000LX
Focusing range and speed: 40mm, speed continuously adjustable
X-Y range and speed: 50mm, 50mm.
Speed continuously adjustable.
Optional accessories:
Assistant scope
Beam Splitter
Teaching tube.
---
---