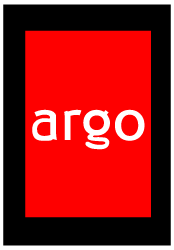 AOM8207
AOM 8207 OPERATION MICROSCOPES MICROSCOPES AOM8207
---
---
---
Specifications:
Focus of objective lens F200(175, 250, 300, 350, 400)mm.
Magnification of eyepiece: 12.5X/18B.
Visual angle of eyepiece: 45, 90 (f200).
Magnification (f200): 5.3X, 8X, 12X (f200).
Diameter of visual field(f200): 38, 25, 17(mm).
Illumination: 6º coaxial illumination.
Light source: 12V/100W halogen lamp.
Illumination control: continuously adjustable.
Lux on objective plane: 30,000Lx.
Range and speed of focusing: 30mm, 2mm/s.
---
---